ONE Machine
Machine downtime in any production facility, mine, or other industrial environment costs billions of dollars around the world every year in lost production and repair costs.
Our IoT sensors help save costs by monitoring vibration, temperature, and humidity so you have the data to make smart Industrial IoT decisions.
Avoid downtime.
Most mechanisms, such as a hydraulic pump, electric motor, or conveyor belt fail in predictable ways. Reading the clues and taking preventive action can prevent a minor malfunction from turning into a costly disaster.
ONE Machine, once fitted to your equipment, is always on the lookout for sensor thermal and vibration signatures (vibration, thermal, moisture, and more) indicative of imminent failure. This early warning system can trigger timely predictive maintenance before a machine is taken completely out of commission. The rich data collected can be used to create meaningful maintenance schedules based on real-time machine performance data, rather than arbitrary time-based regimens.
1. Place ONE Machine on your equipment
ONE Machine is a simple-to-deploy, magnetically-attached wireless sensing solution. Simply attach ONE Machine to start gathering data from their equipment.
2. Collect your data
Piezo energy harvesting (similar to the self-winding technology in mechanical watches) converts equipment vibration into power, enabling sensors to be deployed without a hardwiring or battery-change requirement. Magnetic attachment allows for ease of deployment.
3. Analyze your data
With ONE Platform you can immediately start collecting your data and monitoring your equipment. Our sensors are optimized for quick and simple setup.
Standard sensing configuration includes:
Available harsh-environment IP-rated chassis is robust enough to survive the harshest of industrial and mining environments.
Once you've had the time to see how ONE Machine can benefit you and your business, you will be able to easily add additional sensors to grow the data you collect from your equipment. Our sales team can help guide you to the right setup or work with you to create a custom ONE Machine solution to meet your analytical goals.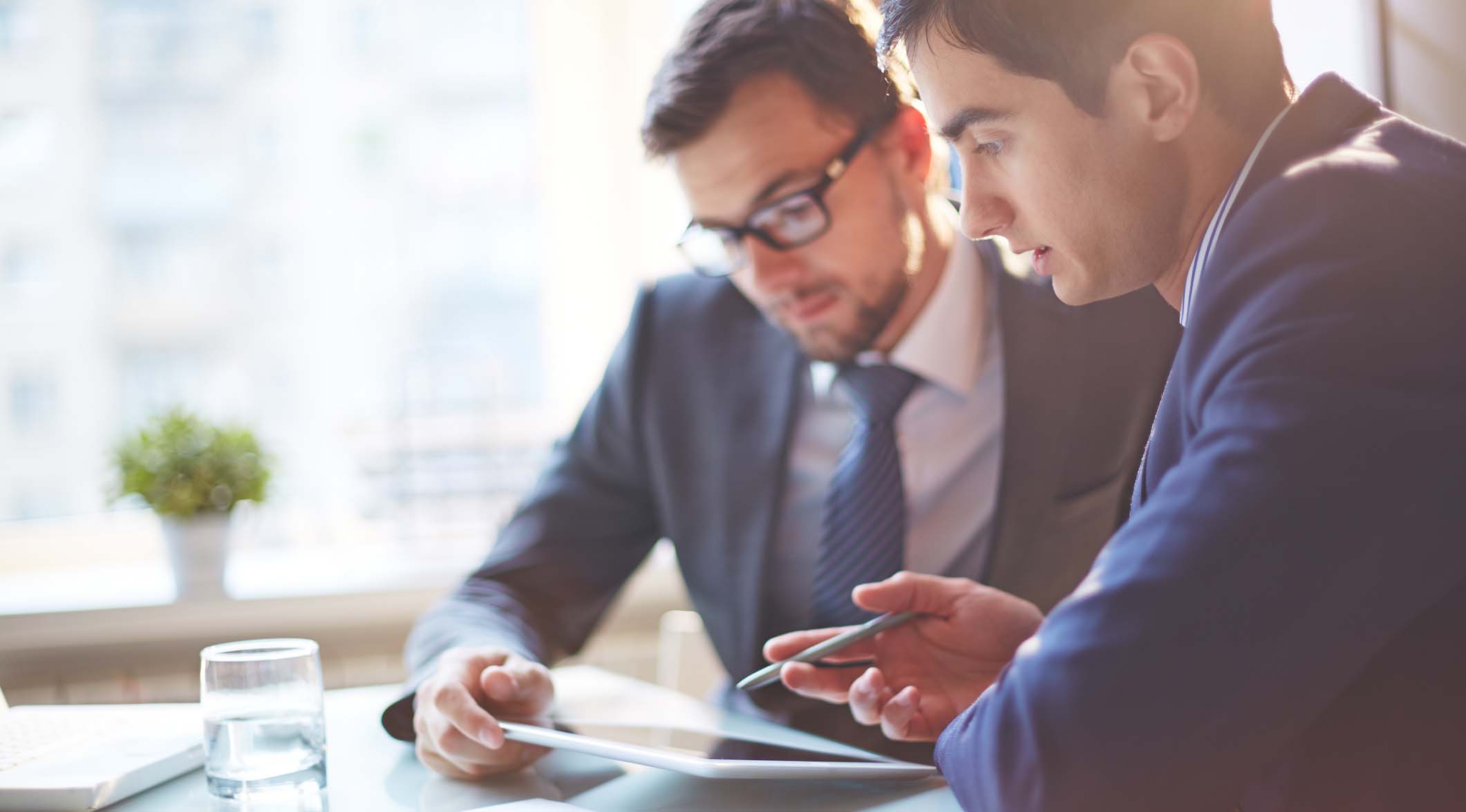 We are here to help you get the most out of Terepac ONE Machine. We're here to help you with access to our technical support team. Simply reach out to us.
Ready to Connect?
Contact us.
info@terepac.com
or